OperationsCommitted to Safe and
Responsible Operations
Civitas operates wells across the Denver-Julesburg (DJ) and Permian basins.
We maintain and develop the highest operating standards in the industry, and our commitment to producing energy responsibly minimizes our environmental footprint and benefits the communities in which we operate.
Civitas Production:
Net DJ Basin acres – ~470,000 net acres
Net Permian Basin acres – ~70,000 net acres
Total Civitas Production: – ~280,000 BOE
OperationsA Proven Resource
Civitas operations are focused along the Denver-Julesburg (DJ), Delaware and Midland Basins, three of the highest producing, lowest breakeven basins in the United States. Through advancing technology, every new well we develop is drilled horizontally, which continues to increase the efficiency of our operations while decreasing impact to the environment.
OperationsOur Field Locations
Civitas development facilities are located in counties across the Front Range of northern and central Colorado, as well as Southeastern New Mexico and West Texas. We have deep experience and operational expertise across the DJ and Permian basins.
Safe Operations
The safety of our communities and our employees is our highest priority. Nothing is more important than our commitment to the health and safety of those around us.
Employee Safety
Civitas implements regular safety training for employees working in all field operations. Our strict adherence to occupational health and safety regulations helps ensure the protection of our employees and contractors.
Our neighboring communities are our communities, too, and operating safely and responsibly on the land we all share is at the core of our operations. We work closely with local and state safety officials to exceed regulatory standards and to ensure that our neighboring communities have transparent, comprehensive information about our operations.
We have developed practices that continue to enhance the well-being and safety of our communities. These are among the innovative practices we seek to implement in our operations where possible:
Air-tight, closed-loop systems that capture 99.9 percent of emissions
Quiet fleet pumping equipment that results in three times less noise
Tankless facilities that store no oil products on-site
Voluntary plugging and reclaiming of older wells to eliminate emissions
Use of electric grid power on sites which is quieter, reduces traffic, and eliminates source emissions
State of the art safety systems that facilitate automatic shutdowns

We not only embrace safety as a core value, but we're leading the way in increasing safety measures for our industry. For example, Civitas' predecessor companies developed the Colorado Preparedness & Response Network to standardize and implement first responder training and preparedness across the Denver-Julesburg Basin. To date, more than 1,000 Front Range firefighters have participated in emergency response scenarios to train preparedness and build expertise in handling oil and natural gas incidents.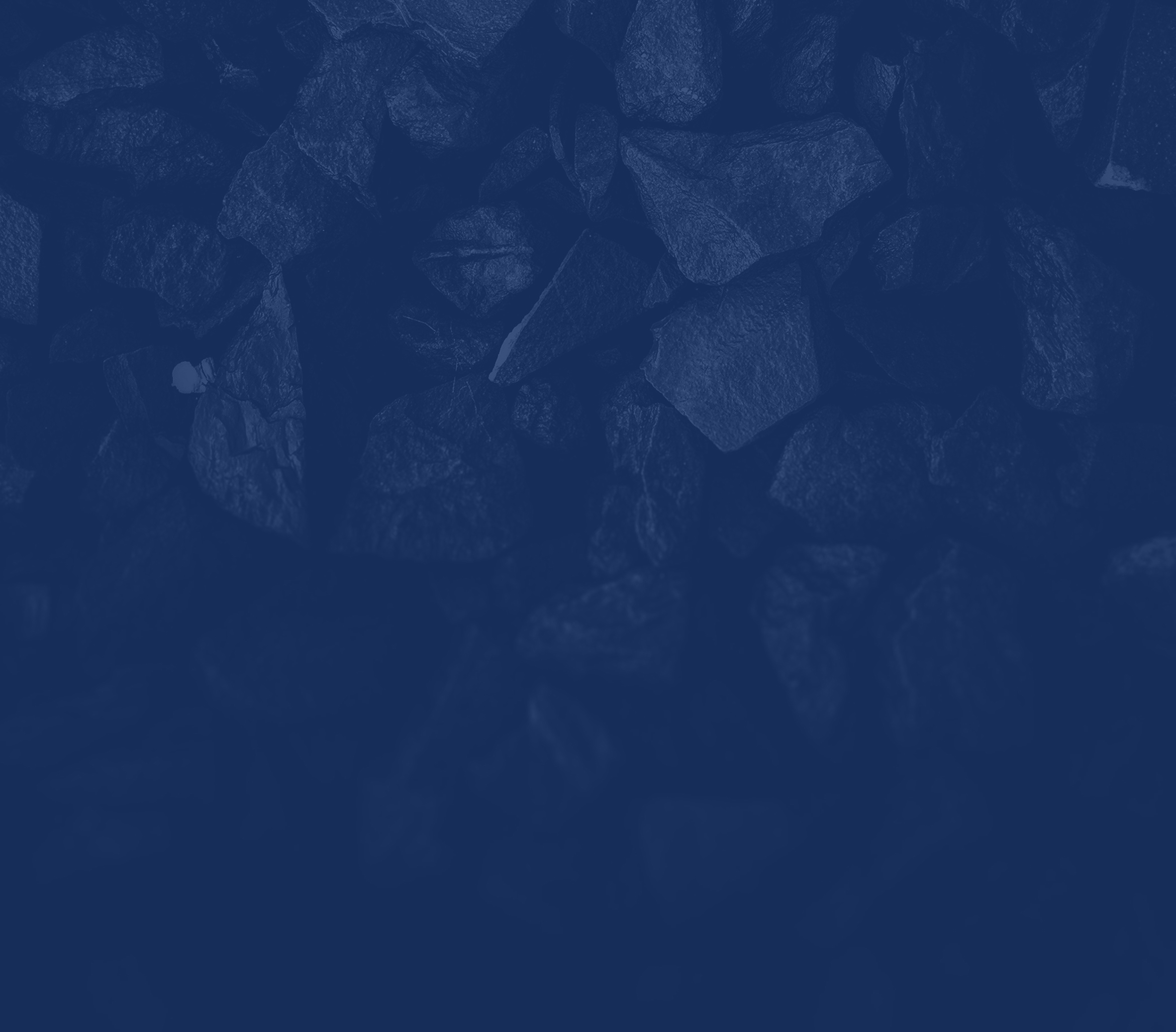 Operations: innovative technology
Our Production Process
The DJ and Permian basins are home to natural deposits of some of the most abundant energy sources in the world. Oil and natural gas are reliable, affordable sources of energy and play an important role in meeting the world's increasing energy demands. Technological advances and innovations have transformed the exploration and production processes in our industry.
Civitas develops oil and natural gas deposits by extracting resources from rock located thousands of feet below the earth's surface. Five important steps are part of every field site operation:
Engaging with the Community
Before a new well is drilled, a permit must be obtained through approval from the appropriate local, state, and/or federal government agency with land use jurisdiction. Once that is obtained, a permit application must then be filed. Civitas works with regulators for verification and approval of the proposed operations, well location, integrity of the well design, and accuracy of offset data. We then engage in a process of two-way communication with our communities to discuss plans and implementation of best practices as part of our development.
Horizontal Drilling & Water Protection
To protect groundwater resources, Civitas installs multiple layers of cement and steel casing before drilling and then performs pressure tests on the well casings. Groundwater sampling tests are also conducted within a half mile radius of Civitas sites before and after drilling operations.
Horizontal drilling is a drilling method achieved by beginning vertically and gradually angling the drill bit until it turns moves horizontally into shale rock located up to a mile underground. With this method, several areas can be developed from a single site, or "pad," and a larger area of shale rock is accessible underground, greatly reducing surface impacts.
Well Completion
Once the drilling process is complete, a perforating device is lowered into the underground pipe, which is buffered by several layers of thick casings, where it creates small holes in the rock, about the size of a human hair, at the deepest part of the well. A mixture of water, sand and chemicals is then pumped at high pressure through the holes to create tiny fractures in the shale, releasing oil and natural gas resources.
Production
The production phase begins when oil and natural gas starts flowing up from the well bore. Civitas sites are designed and operated to reduce noise and capture or reduce emissions during the production process. The production phase can span decades, and the need for minimized environmental footprint is essential.
Reclaiming the Land
Civitas works to permanently plug all wells at the end of their useful lives. We work hand in hand with landowners and local communities to restore former well sites. When the land reclamation process is complete, there is no indication that a well was ever there.