SustainabilityCivitas Community Foundation
Civitas Community Foundation
Civitas launched with a focus on community support and collaboration and we're continuing to strengthen our relationships with neighbors every day. We don't succeed unless we all succeed, and one of our first major initiatives, the Civitas Community Foundation, was created in that spirit. Through the Foundation, we will provide scholarships and community project grants with special dispensation for those community members closest to our operations. Through the Civitas Community Foundation, we are proud to invest in the communities where we operate.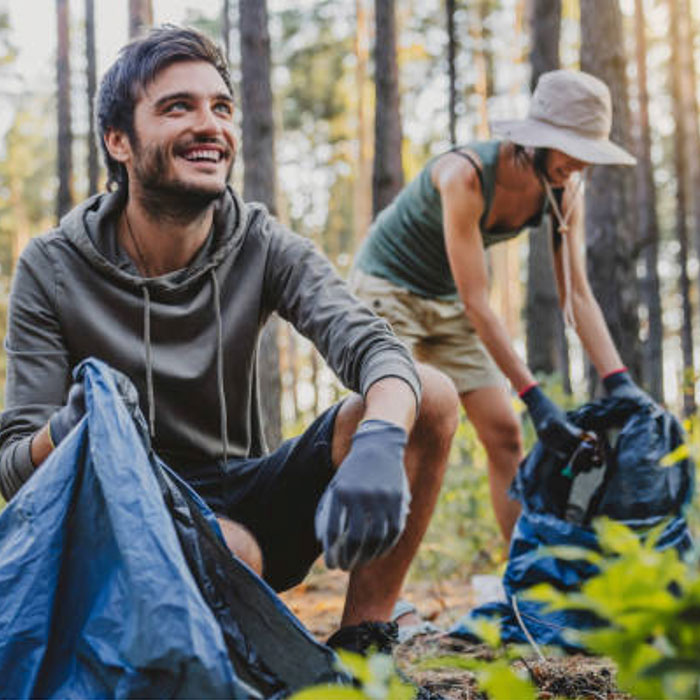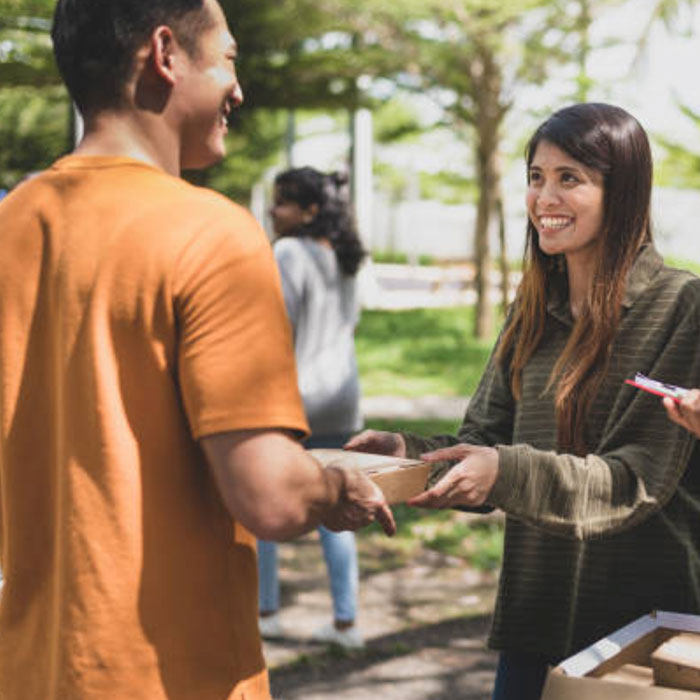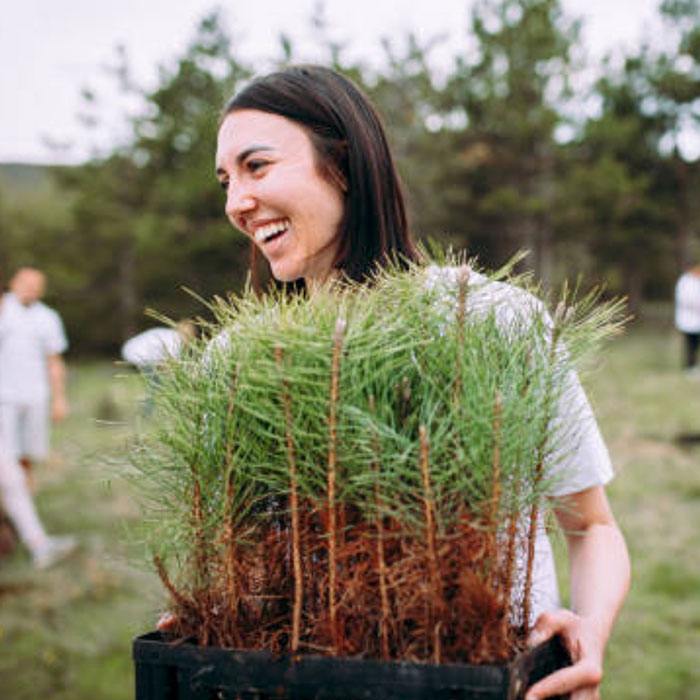 Civitas Scholars
Civitas is proud to aid students in their quest for higher education. Scholarships provided by the Civitas Community Foundation are available to current high school seniors who demonstrate a desire to better their community and pursue a goal of higher education, whether that be by means of a traditional four-year college, community college, vocational school, or other accredited programs.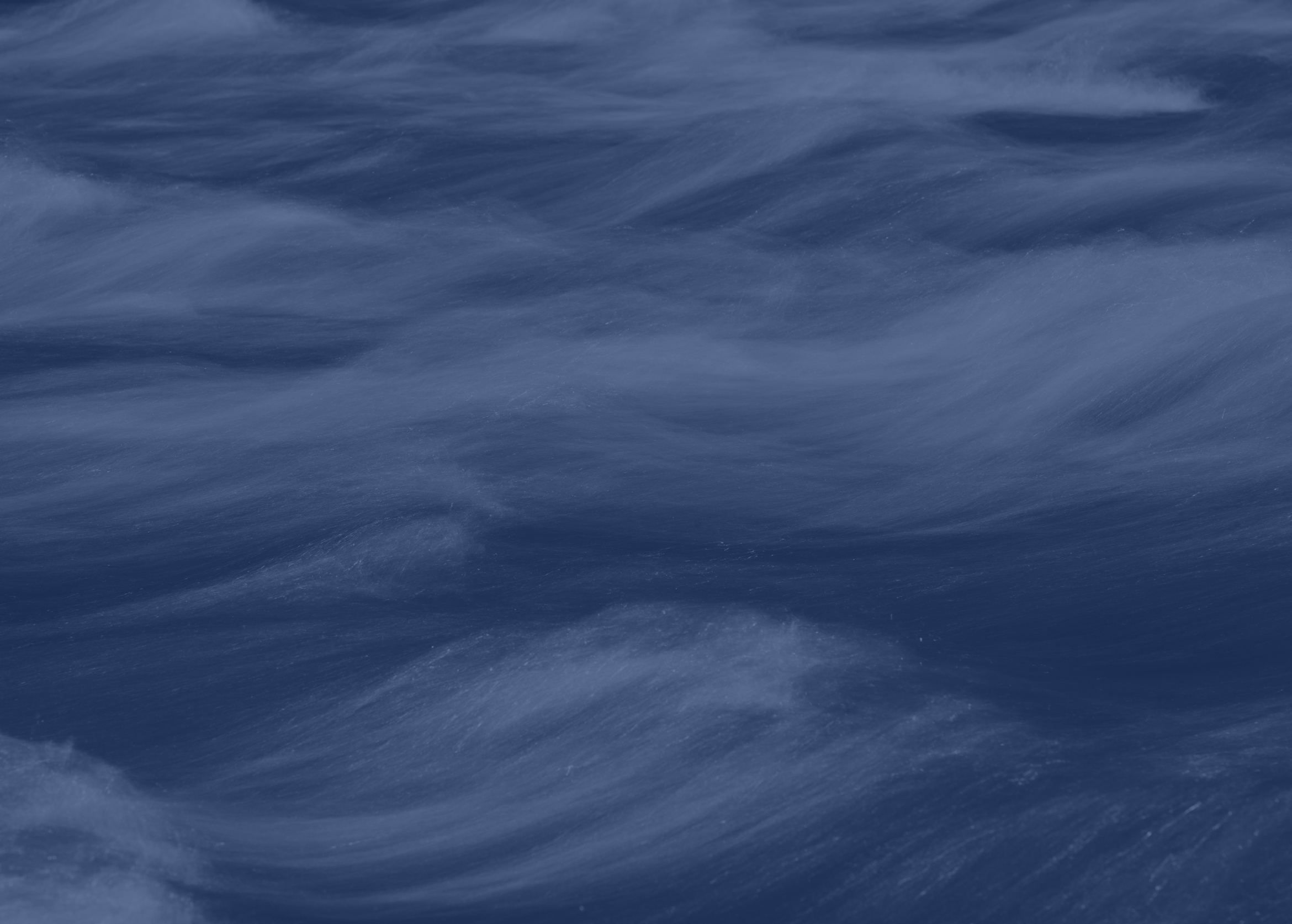 Applicant requirements include:
High School Diploma or equivalent
Acceptance into Accredited Program
Completed Scholarship Application
Personal Statement(s)
Two letters of recommendation
One from within academic setting
One outside of academic setting
Applicant must reside within Civitas' operating counties.
Applications for the 2024-2025 scholarship program will be accepted beginning in March of 2024.
For questions or to request additional information regarding the Civitas Community Foundation Scholarship, please contact us at [email protected]
Grants
By providing Community Project Grants through the Foundation, it is Civitas' hope that we can grow closer to our communities by empowering members to request funding for programs of their choice. Every community is unique, and so are the projects designed to enhance residents' lives. The Civitas Community Foundation is eager to support a variety of programs with this initiative.

Tell us how you would use funds to improve your community:
*Community Gardens
*EV Charging Stations
*Sidewalk/Trails/Infrastructure Improvements
*Playgrounds
*After School Programs
Recent & Upcoming Partnerships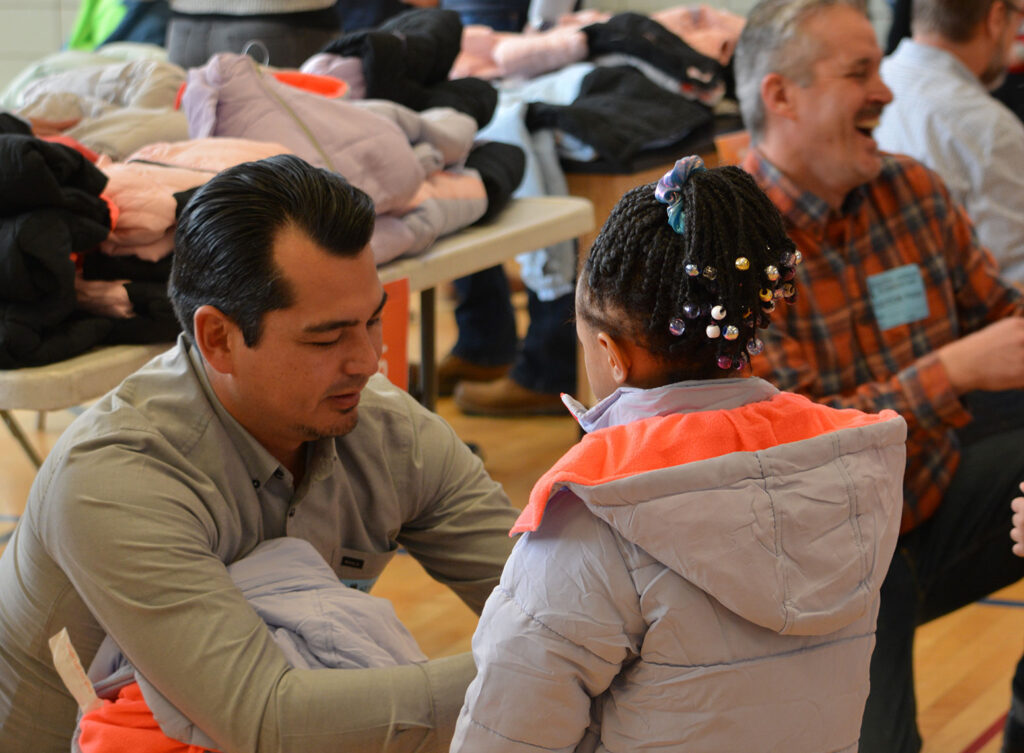 Operation Warm
Our $250,000 commitment provided 10,000 new coats to Pre-K – 5th grade Front Range students